TLC is a Sharp, HP and Xerox service center. We offer affordable contract service agreements in cost-per-copy, yearly programs including supplies, or customized service blocks at discounted rates. Time and materials programs are also available.  At TLC we try to maintain a four-hour response window for contract customers, either by phone support or by onsite service support.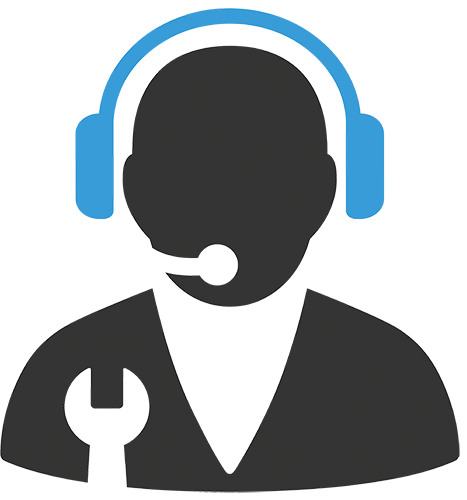 Let TLC be your IT department.  As a business grows its workflow changes and that can become a little unpredictable from time to time. We understand these complexities, so it makes sense for us to provide the kind of support that will help you manage your network, streamline workflow and optimize your document utilization; all with a program that is tailored and managed to best suit your business operations.
– Antivirus
– End Point Monitoring
– Backups
– Office 365 Management
– GSuite Management
It's been years since printers and copiers functioned independently from computer networks.  The line between the two merged and evolved to the point where you need an IT specialist to debug problems that didn't exist a few years ago. Today you need to have a practical knowledge of how servers, PCs, laptops, printers and mobile devices function on a viable, secure network. TLC has that expertise, which means we can help you with the installation and integration of your entire computer network while enhancing your security, cloud migration, data backup and disaster recovery.  As an added peace of mind, you may want to ask about our free network health assessment which could shed light on potential issues that could be camouflaged holes in your network security or compliance.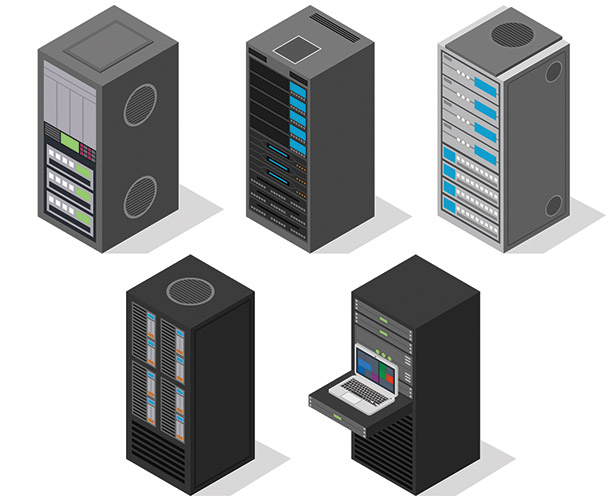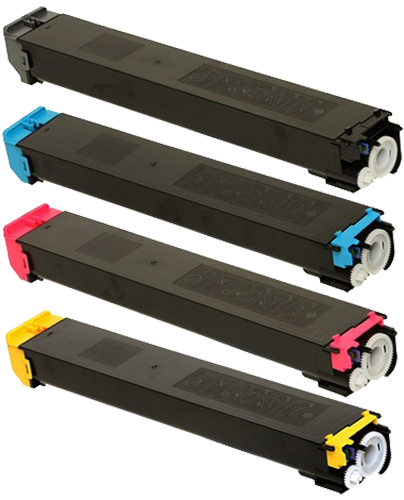 Nothing can be more frustrating than running out of toner when you need to print an important document.  It disrupts communication, pulls people away from other key tasks and can often add unnecessary expenses if you have to scurry around to replenish material.
TLC's Supplies Management Program helps you to avoid this scenario and it's FREE!
All you need to do is open up a little time to let a TLC representative visit your office, check your printing supplies locations and create a replenishment program tailored to your printing. Working as a team we can avoid running low on supplies and you'll never have to make any trips to a toner recycling center.
TLC represents one of the largest toner cartridge recycling centers in the USA; one of seven ISO 2003 certified facilities nationwide.
We offer a 100% GUARANTEE on our compatible toner products and offer FREE repair service if the toner is defective.
BYOD
(Bring Your Own Device)
The idea of letting employees use their own smart phones, laptops and tablets as workplace tools has a great deal of merit in today's portable communications environment. While there are many cost-saving advantages to this "BYOD" (Bring Your Own Device) model, data security and functionality are always top of the mind concerns even when they tend to be out of sight issues day to day. TLC can help you manage this with scalable products and solutions specifically built for the BYOD world in which we operate today. We will give you the peace of mind in knowing your data is secure, your employee productivity is on the rise and you have a policy in place that suits your organization.